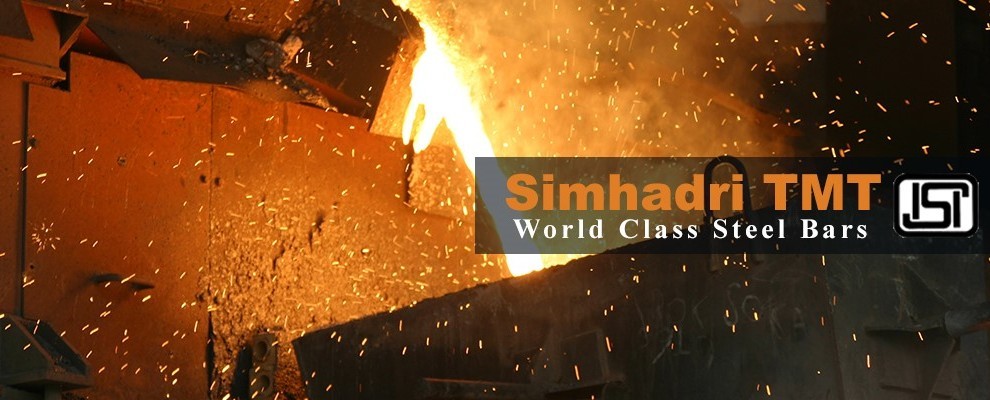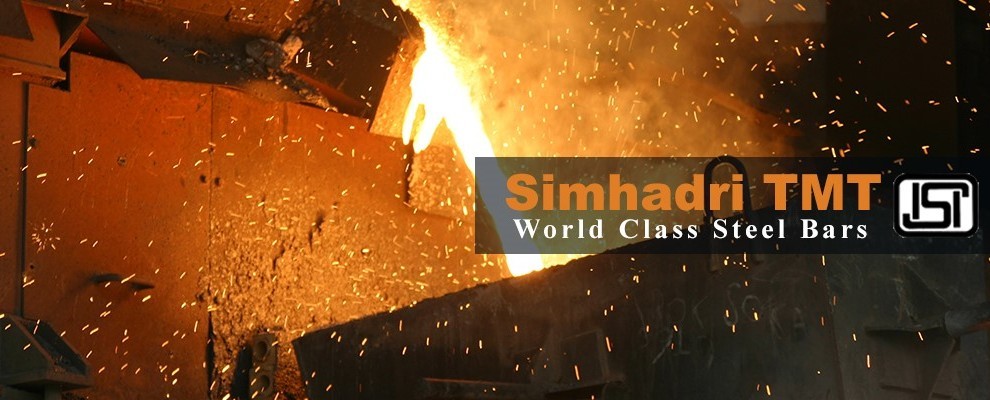 Steel Exchange India Limited
Steel Exchange India Limited is having an Integrated Steel Plant with an installed capacity of 0.25 Million Tons per Annum having the following operations
Welcome to SimhadriTMT, World Class Steel Bars!
"Simhadri TMT"is the brand name manufactured by M/s.Steel exchange India Ltd.,a Vizag Profiles Group Company. SEIL manufactures TMT Bars (Thermo Mechanically Treated) by using prime quality Billets Produced by its own steel melting shop, Vishakhapatnam Steel Plant, SAIL &Other integrated Steel Plants. "Simhadri TMT" Bars are certified by BIS and confirms to IS1786-2008. SEIL uses tempcore Quenching process to manufacture Superior Quality rebars. It is the biggest mini private integrated steel plant in Andhra Pradesh with 80MT/hour capacity in a 500 Acre layout, with railway sidings and located by the side of (Bailadila – kirundul) KK Railway Line. The capacity of the plant is 3 Lakhs tonnes per annum.
Download Mobile From the App store
Forging a character of steel, with determination, devotion and dedication over the period of years, we at SEIL, blended years of experience, production excellence and trained technical manpower and the amalgam of brilliance resulted in our setting up a hard working and ambitious enterprise at the precincts of the city of destiny, poised to scale new heights year by year in Andhra Pradesh.
Download our mobile app from both Google&Apple store to place order with your fingertips.